Reykjavík Photo Gallery
Arctic Photo Gallery opened in June 2009 in Iceland´s capital Reykjavík. For the first 4,5 years we where located at Laugavegur 50 but moved in December 2013 to a big bright location 150m further up the same street.
Here you will find many of my favorite images printed on either paper, aluminium or canvas for sale.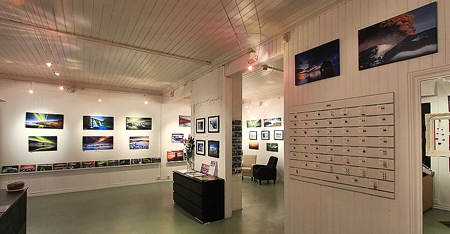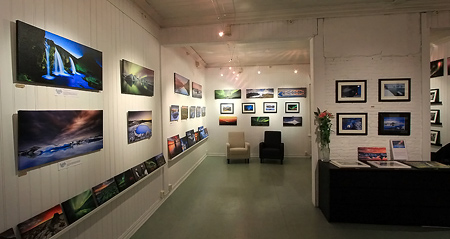 The gallery is located on the main shopping street in central Reykjavík, Laugarvegur 64. Accessable by foot from most of the main hotels in Reykjavík and close to the domestic airport and bus terminals it should be an easy task to find us.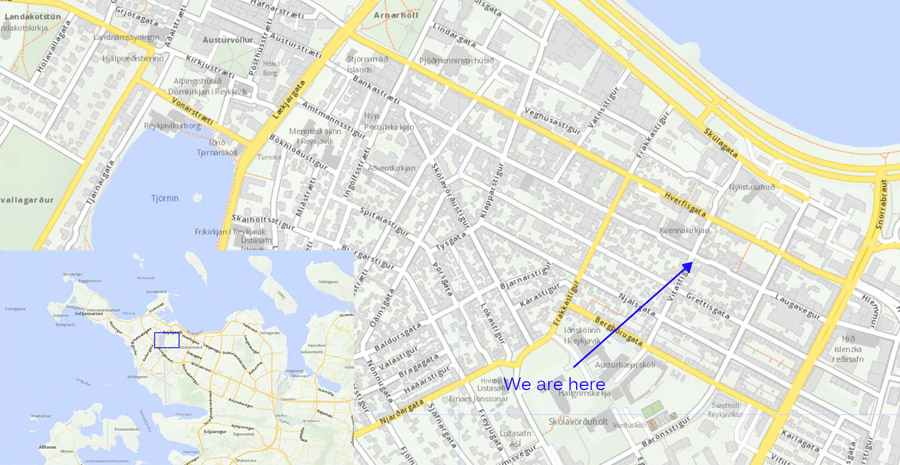 Address
Arctic Photo
Laugarvegur 64
101 Reykjavík
Iceland

Opening Hours
Mon-Fri: 10-18
Sat: 10-17
Sun : closed